Our Vision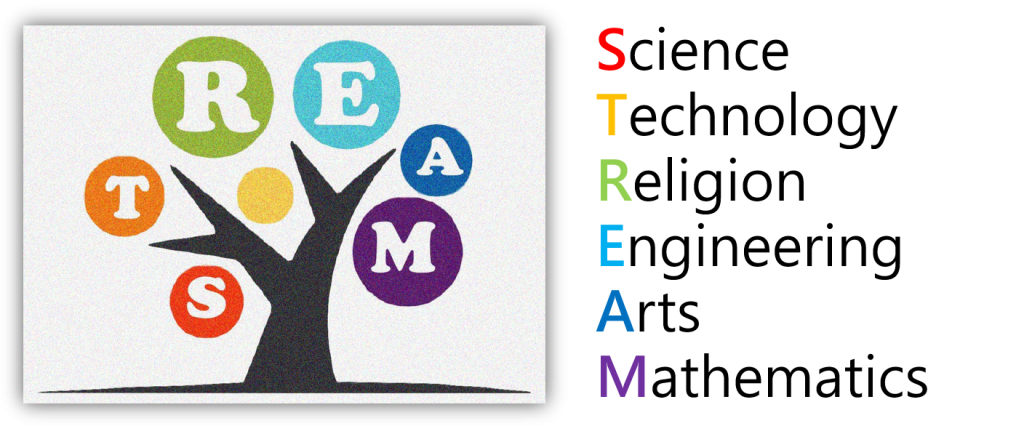 In order to equip our students to cope with the rapid changes and challenges brought about by the development of global economy, science and technology, our school promotes STREAM Education, allowing students to enrich their learning experience through「by brain and by hands」exploration, to meet the challenges of the 21st century.
---
Join us
There are many aspects of STREAM that our students can participate in :
Bio-Eco Corner

Robotics Team

VR Team

STEM Club

AR Team (NEW)
Coral Aquarium (NEW)
Students who are interested in or talent in any aspects may be invited to join Inter-School Competitions.
---
Teachers
If you have any idea about STREAM , teachers who you may consult are :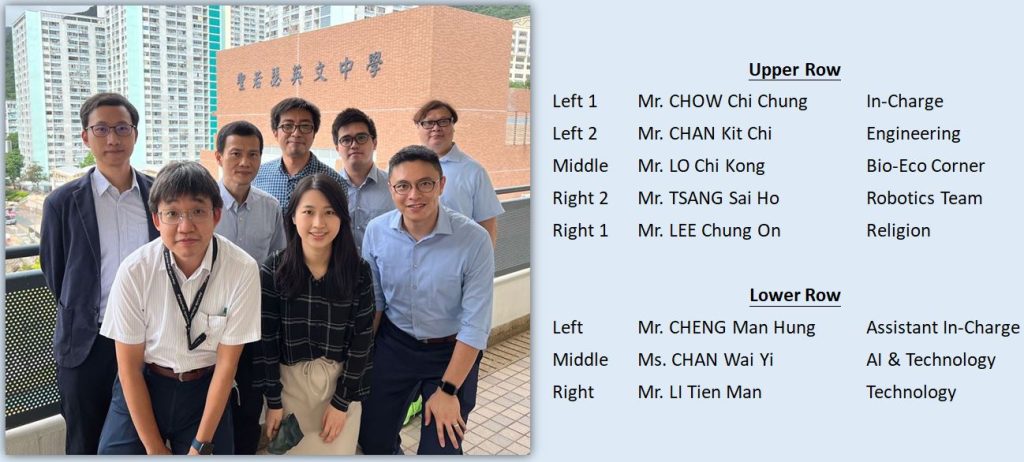 ---
More about us
STREAM in Bio-Eco Corner is a powerful tool to solve problems related to our pets. For example, temperature is a key for pets digesting food so that setting a habitat with lots of sensors and writing programs for sensors are a must-do part.
STREAM in Robotics Team is just a Games or just for Fun? No! it is much more than these. Actually, Robotics Team acts as a platform for students to put their aspirations, creativity, innovative and mechanical ideas into competitions. A fact is that Robotics Team representing Hong Kong participated in international competitions and finally won the honor.
STREAM in VR Team equips students with quality by which students are able to create a Virtual Reality World. Not only do students enjoy the VR world themselves but also others.